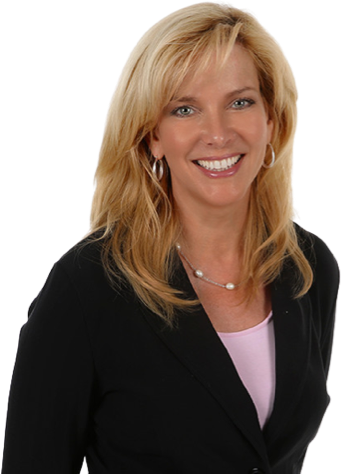 Back to Our Team
Year Joined: 2006
Since joining O'Connell Group in 2006, Virginia has built an outstanding reputation for filling searches in consumer insights, shopper insights, advanced analytics and brand management.
Her highly energetic and results-oriented approach is rooted in nearly two decades of sales and marketing experience, starting with the NHL's New Jersey Devils and followed by an international business role as Associate Publisher of Wine Enthusiast Magazine. Having successfully repositioned and revived a dying publication, she transitioned into the direct marketing arena at Memberworks (Vertrue), Trilegiant Affinion Group and EquiSearch Services, heading sales, marketing and new business development in retail, manufacturing, consumer packaged goods, financial and catalog channels.
Virginia is a graduate of John Fisher College in New York.
"After working with the best in the business, I now leverage that experience to help marketing professionals achieve their personal and professional goals, while finding the best talent for the firms we partner with throughout the U.S.
"It's like running a sprint every day, and I love this race. It is truly gratifying matching up the right people with the right roles."