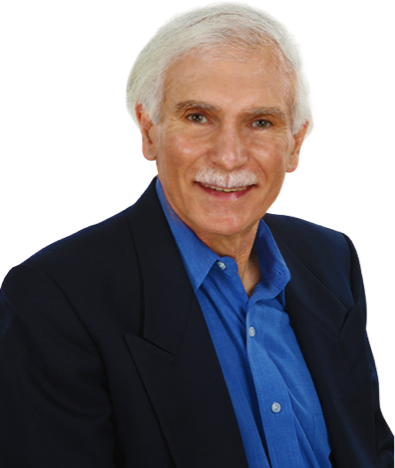 Back to Our Team
Year Joined: 1998
Ron brought extensive business experience in marketing and marketing services to O'Connell Group when he joined the firm in 1998.  Specializing in market research, consumer and shopper insights, and all facets of syndicated and secondary data applications including analytics, Ron draws on his deep understanding of business and how future changes impact the demand for talent and create career opportunities.
His previous experience includes General Foods; PepsiCo; Richardson-Vicks, Carter-Wallace, and Western Union and MoneyGram money transfer. Ron also operated a marketing services agency, giving him a fully rounded perspective on the importance of building marketing and consumer insights teams that will drive brand success.
"I love to create a fit that is a 'win-win' relationship between a professional and a company!  It starts with establishing a relationship with a candidate especially when they are not actively seeking their next 'stepping stone' so I can understand their goals, rationale, and appropriate personal factors; then staying in touch.
"It is gratifying when I call someone a few months after they joined a company through me placing them and hear that it has been a good move professionally and personally, and that the company also sees it as a good long-term fit.  How may I help you build your career or help you find the best talent for your organization?"