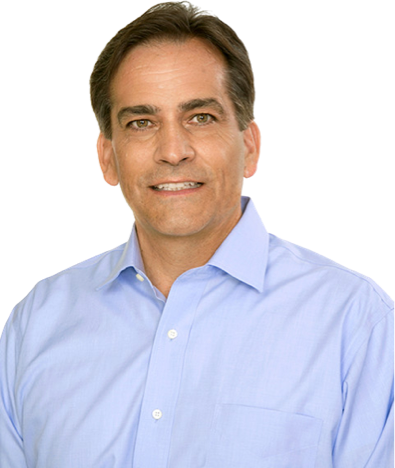 Back to Our Team
Year Joined: 1998
Since joining O'Connell Group in 1998, Dixon has a built an outstanding track record as a trusted advisor to companies and CPG professionals by understanding their unique objectives and working toward their achievement. Brand management, consumer insights and customer marketing for some of America's iconic brands are the bedrock of Dixon's professional background. These have included Bayer in New York City and Wonder Bread and Hostess Cake for Ralston Purina's Continental Baking Co. in St. Louis.  Prior to that, Dixon spent 3.5 years in Ernst & Young's management consulting division as a leader in Customer Connections.
A graduate of the University of Oklahoma, Dixon earned his MBA at the University at Albany-SUNY while working at Gardner Management Services in Saratoga Springs, New York.
"While working on my MBA, my goal was to be a brand manager in the CPG industry, and I was fortunate to spend the next eight years doing what I love with two great companies.
"At Ernst & Young, I enjoyed working with companies and people to achieve their objectives.  But the CPG industry kept calling, and I found my way back as an executive recruiter.
"O'Connell Group offers me the best of all worlds with its wonderful people, a philosophy of relationship building and a valued role in the CPG industry."