CPG Capital Chases Innovation in Natural Products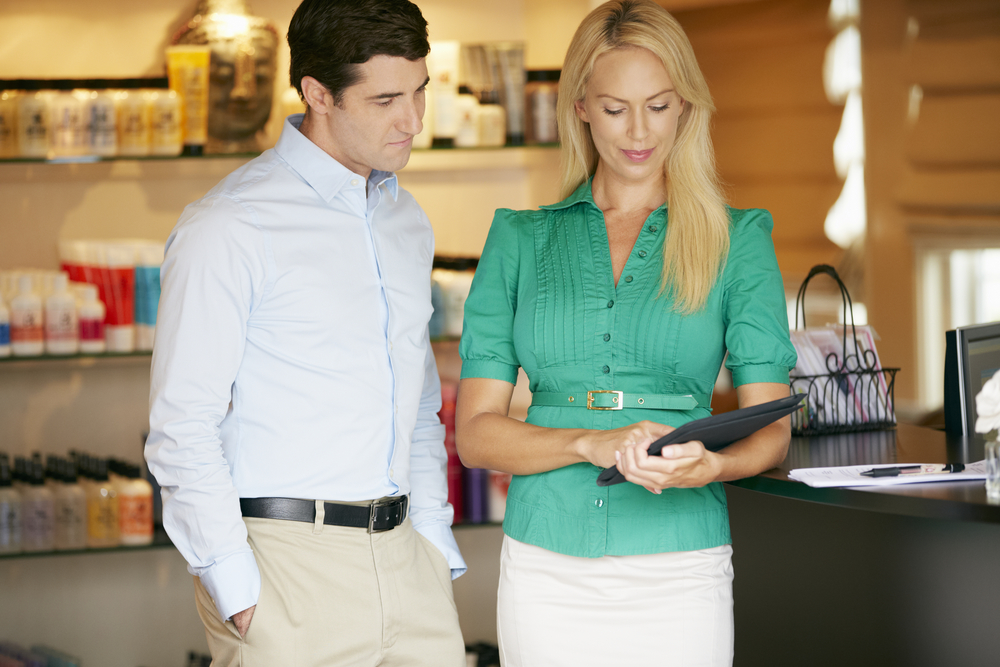 Natural Products Expo East and West are living, breathing examples that capital continues to chase innovation even as the natural products segment is maturing. Disruption is the "new normal," and larger Consumer Packaged Goods (CPG) companies are finished losing ground to nimble innovators. They are competing more fiercely than ever with private equity investors to play the pivotal role in natural products. In fact, CPGs are offering natural products companies a "clear growth path," with the financing and distribution muscle they need to scale up.
If you've felt that growth in traditiona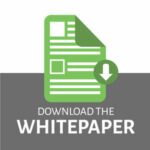 l CPG has been stagnant, the proof is in the numbers. In the top 10 grocery categories, sales growth of conventional grocery products has been on a declining trend since 2010, and negative over the past three years. Since 2016, natural product sales have made up those losses and contributed all of the growth in grocery. According to the Nutritional Business Journal, conventional grocery has been flat or declining for the past 3 years, while natural has been up $9-10 billion each year.
Why are Natural Products Succeeding?
Savvy entrepreneurs, investors and leaders have seized the desire by Americans and the world to change the way they want to consume. They have created a new innovation system and economic machine to fuel natural products with very little intervention from government or engagement from large CPGs, until recently. It is free enterprise at its best and it's exciting to watch.
CPG marketers and consumer insights professionals with the drive and discipline to keep their careers continuously vitalized will find more than enough opportunity for "life after traditional CPG" in the natural products space. Small natural product businesses have more resources in the form of capital and support for growth than ever before. Some of them will quickly become medium size businesses and even big business. But, their growth trajectory depends largely on marketing and consumer insights experience, and professional leadership skills, honed through training in the classic CPG world.
Solving for the CPG Talent Gap in Natural Products
O'Connell Group is often engaged to source and place top candidates from the classically trained CPG talent pool. Likewise, we have counseled and coached many executives whose specific goal is to follow this entrepreneurial path. Our ability to identify, attract and help nurture talent comes from longstanding relationships and networks in this space.
As a result, we have helped many emerging companies successfully build leadership and support teams through early and mid-sized growth stages all the way through to strategic acquisitions.
Our white paper outlines three key strategies for success in the face of intense demand for transformative marketing talent and business leadership in the rapid-growth natural products market.
See our client success stories for inspiration and an inside look at how building teams with the right talent makes an immediate and measurable impact. Or Contact us to learn more!