Kris Holmes on "The Graduate at Work"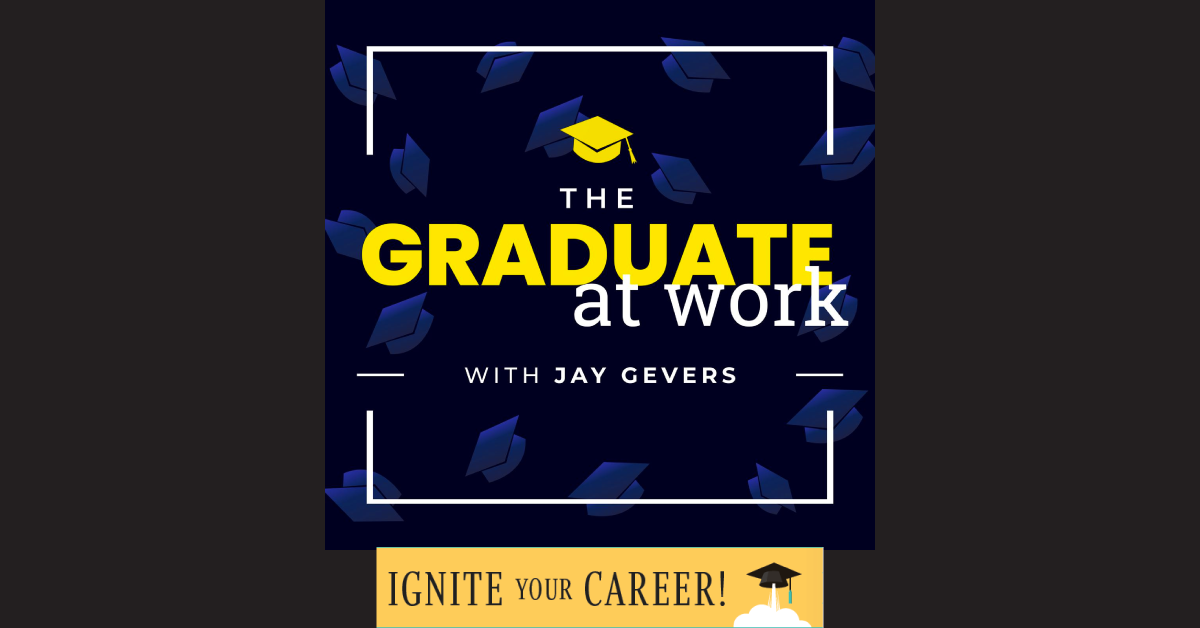 https://www.thegraduateatwork.com/podcast/episode/25850bda/022-ignite-your-career-kris-holmes
Today I am talking to Kris Holmes.
Kris Holmes a Best-Selling Author of Ignite Your Career! Strategies and Tactics to Unleash Your Potential. She is also an executive recruiter and partner at O'Connell Group, a leading executive search firm in consumer marketing and market research. With more than twenty-five years of experience, she is also a member of the Pinnacle Society, the premier consortium of industry-leading recruiters in North America.
Kris has counseled tens of thousands of candidates in setting goals and leveraging their strengths. Before shifting to recruiting, Kris worked for a decade in consumer marketing with major corporations like Johnson & Johnson, Kraft Foods, and Ralston Purina. She's a graduate of Tufts University and has an MBA from the Kellogg School of Management at Northwestern.
Having helped thousands of candidates find jobs, Kris has some extremely valuable insights to share with you and I am excited to share this conversation soon.
A reminder to share this show far and wide if you are enjoying it and benefiting from it.
For more advice on building a successful career, you can find Ignite Your Career! on Amazon.