Kris Holmes on "Clearly Off Topic" Podcast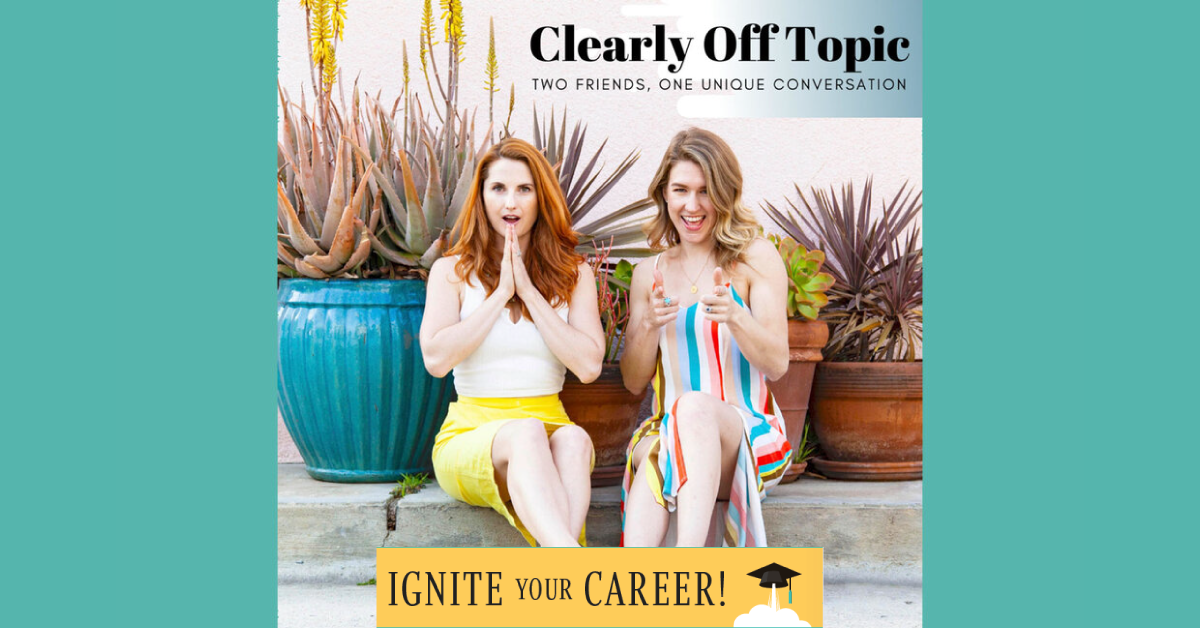 The following is adapted from Ignite Your Career!
Our guest today is Kris Holmes executive recruiter and partner at O'Connell Group, a leading executive search firm in consumer marketing and market research. With more than twenty-five years of experience, she is also a member of the Pinnacle Society, the premier consortium of industry-leading recruiters in North America.  Kris has counseled tens of thousands of candidates in setting goal leveraging their strengths, shifting careers, and landing their dream job.
Kris Holmes book – Ignite Your Career – igniteyourcareerbook.com
Sponsored by Red Bear Roastery 10% off with code 'OffTopic'