How to Hire Top Talent in a "Buyer's Market"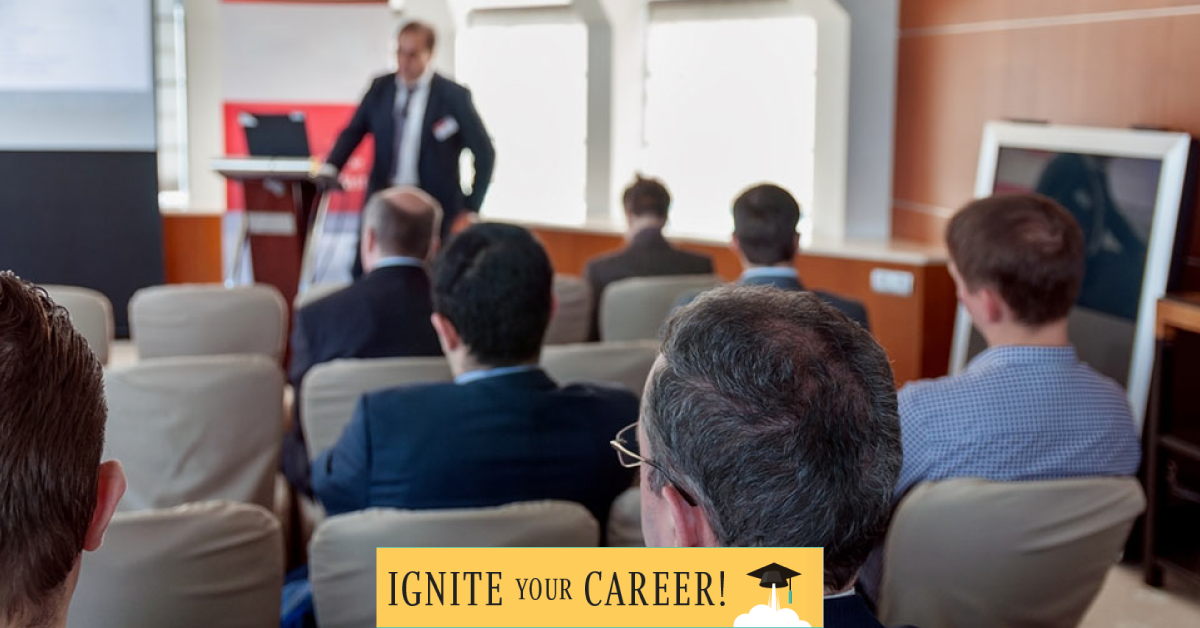 The following is adapted from Ignite Your Career!
Do you know how to build a team with top talent in this highly competitive market? 
Investors back companies that build teams who know how to create value and growth in our "new reality." Whether your company is closely held, part of a private equity portfolio, or publicly traded, this requires an unwavering commitment to building a strategic and diverse leadership team with the intellectual capacity, influence and passion to be creative in doing complex work.
The economy will remain on an uncertain course for some time, so CEOs are faced with continuously adapting their companies' business models, which intensifies the demand for proven leaders and the most promising up-and-comers. This has dramatically shifted the talent marketplace to being a buyer's (candidate's) market.
Read full article at CEOWORLD Magazine.
For more advice on building a successful career, you can find Ignite Your Career! on Amazon.