10 Key Differences between Your Resume and LinkedIn Profile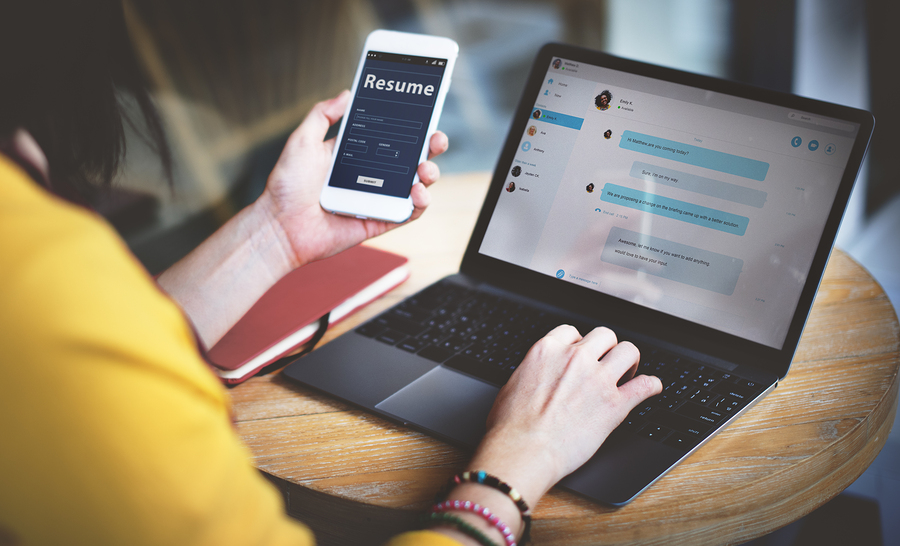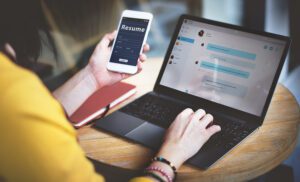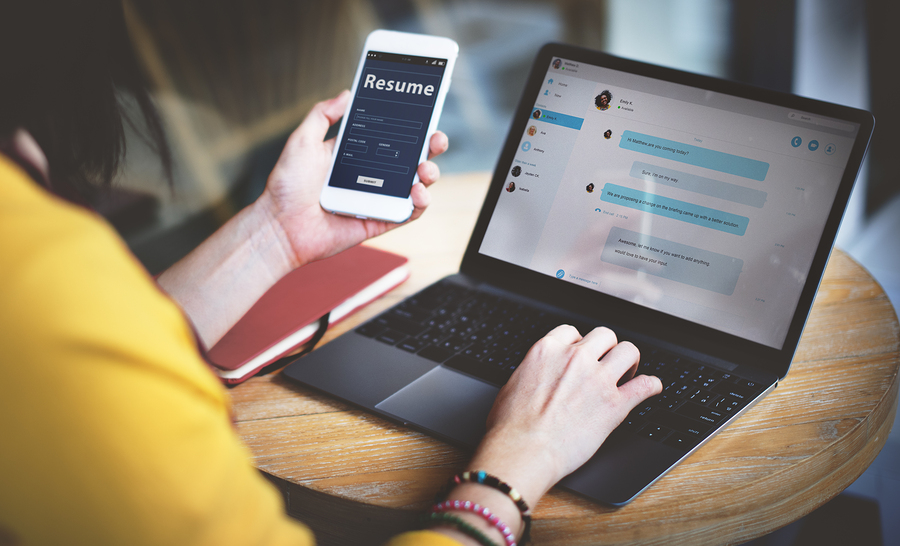 Both your resume and LinkedIn profile are powerful tools to help you on your career journey. But, are you wondering if there should be differences between your resume and LinkedIn profile?
The answer is YES!
While both must be equally professional, effective and accurate in showcasing your experience, skills and accomplishments, they serve different objectives. You resume "advances" your candidacy, while LinkedIN "enhances" your candidacy.
Here are 10 reasons why and how they should be different.
Your Resume:
Advances your candidacy
Objective scorekeeper of your accomplishments
Shared confidentially
Concise history
A snapshot in time
Should not include your photo
Tailored to a specific opportunity
Relevant to the interview team
Crisp tone: Phrases start with action words
References are consulted independently
Your LinkedIn Profile:
Enhances your candidacy
Subjective storyteller of your accomplishments
Shared publicly
Multi-dimensional portfolio
Frequently updated
Includes your photo
Expansive to cover many opportunities
General appeal to many connections
Informal tone: "I" and "we" are ok
Recommendations are showcased
If you keep these important differences between your resume and LinkedIn profile in mind, they both will work harder for you!
An experienced executive recruiter can help you evaluate the strength of your resume and your LinkedIn profile. Please contact us for assistance in advancing and enhancing your career.