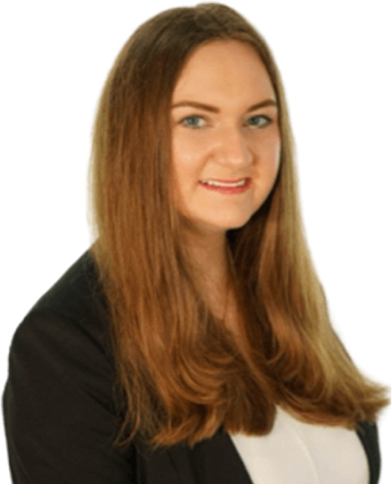 Back to Our Team
Cazmeairah has been working in the marketing industry since 2013, and integrates all her knowledge, skills, and expertise forward in her recruiting career. With more than 20 certifications (and counting) in marketing, leadership, and recruiting she provides a competitive advantage for the team.
Cazmeairah has worked in a variety of roles from marketing and business consulting, event coordinating, executive administration, and so much more!
She received her bachelor's degree from Lindenwood University in St. Charles, Missouri. She studied Marketing and was in the International Business Fraternity of Delta Sigma Pi, as well as the Honor Society of Leadership and Success.