Senior Brand Manager –Southeast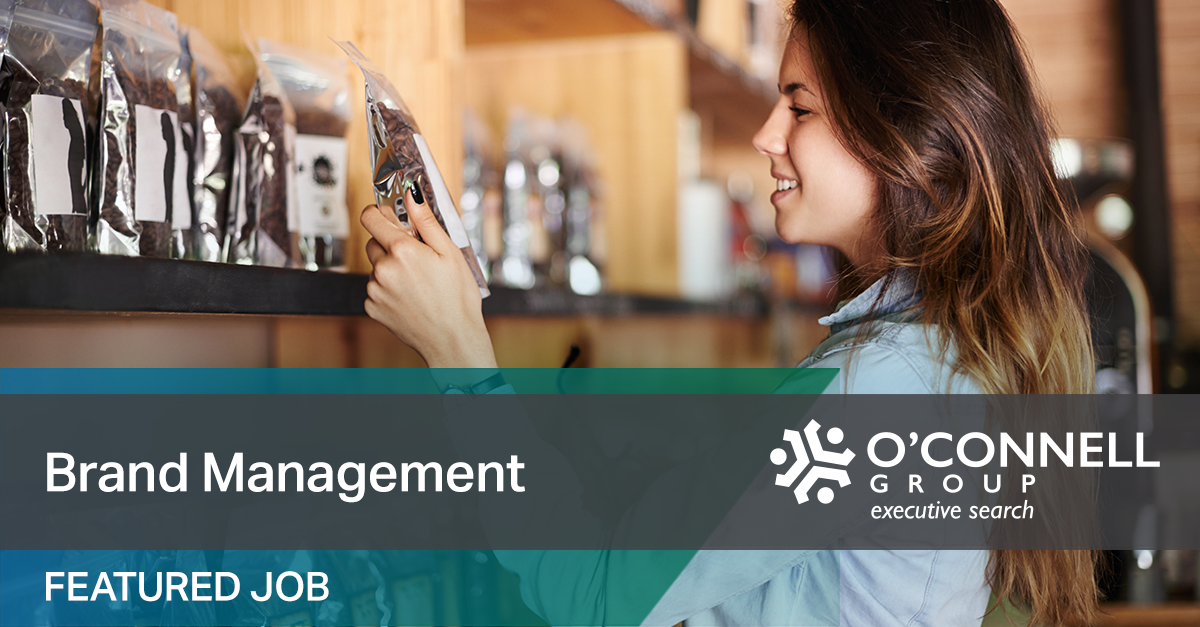 CPG – Food:
On the edge of explosive growth, a Southeast-based, private-equity owned, category leader in the food industry is hiring a Senior Brand Manager to drive strategy across brand building, innovation, and shopper marketing. Vibrant, positive, collaborative, and fun, this organization offers an opportunity to enjoy yourself while driving exponential growth and leaving a lasting mark.
Senior Brand Manager Position Highlights:
Gain private equity exposure in a general management role that will evolve over time, likely managing base business, shopper marketing, some innovation, marcom, and digital/social
Help develop and execute strategy to build awareness and drive household penetration including evaluating educational opportunities to engage consumers
Foster extensive cross-functional partnership to ensure projects are managed effectively
Be mentored by a classically trained Vice President of Marketing while working with a lean, tight-knit, agile, and empowered marketing team
Senior Brand Manager Ideal Candidate:
Consumer packaged goods experience mandatory
Well-rounded generalist with a general management mindset who has touched innovation
Trade and shopper experience nice to have or minimally have worked closely with sales and accounts
Excited to touch and learn as much as possible
Does whatever it takes to get the job done
Collaborative, high energy, and glass is half-full mentality
Thrives with ambiguity and change
If you or someone you know is well qualified for this role and would like to learn more, please send a message or submit the form below. A member of our team will respond right away.
We are always actively seeking the top marketing leadership our industry needs.