Director of Marketing – Midwest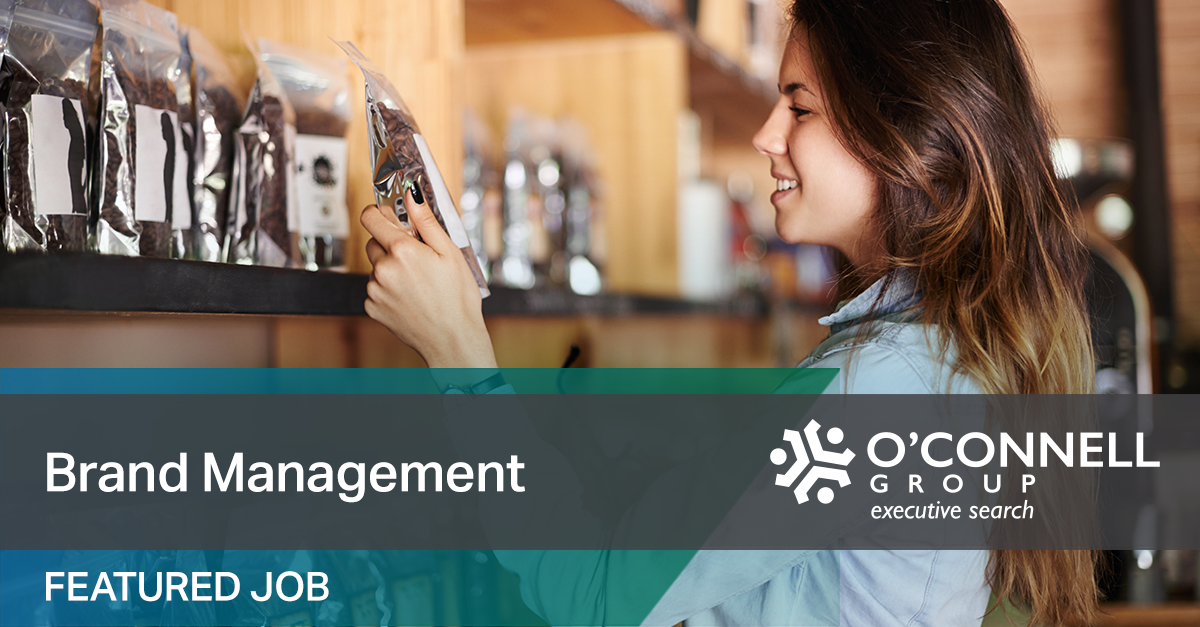 CPG – Food:
Modernize a well-established brand with a strong reputation and connect with new consumers. As Director of Marketing for this Midwest-based CPG food company, work on the crown jewel portfolio and make an impact in an entrepreneurial and empowering setting that is dedicated to quality and doing things right.
Director of Marketing Position Highlights:
Take charge of the company's largest and most resourced business overseeing base, innovation, communication planning, and leadership – steer and influence all facets of the brand and drive growth
Deliver the year and define the future – responsible for both short-term achievements and shaping long-term strategic direction
Investigate capabilities and investments to drive success
High visibility including frequent interaction with the executive leadership team and directly reporting to a classically trained Vice President who is a passionate brand builder
Oversee and mentor a high-potential team – guide and nurture emerging talent
Director of Marketing Ideal Candidate:
Classic consumer packaged goods experience with a general management mindset
Brand builder who wants to build, create, and define the brand's evolution
Experience working closely with senior leadership and comfortable leading recommendations
Business maturity and comfort with ambiguity
If you or someone you know is well qualified for this role and would like to learn more, please send a message or submit the form below. A member of our team will respond right away.
We are always actively seeking the top marketing leadership our industry needs.